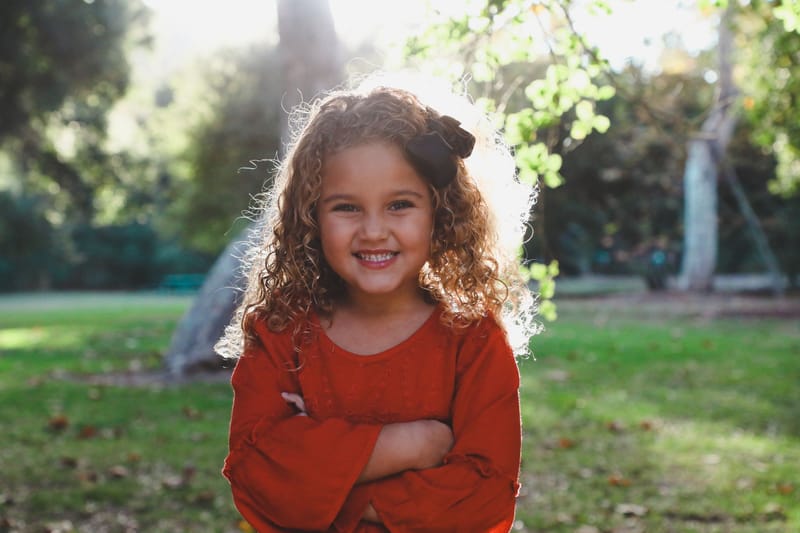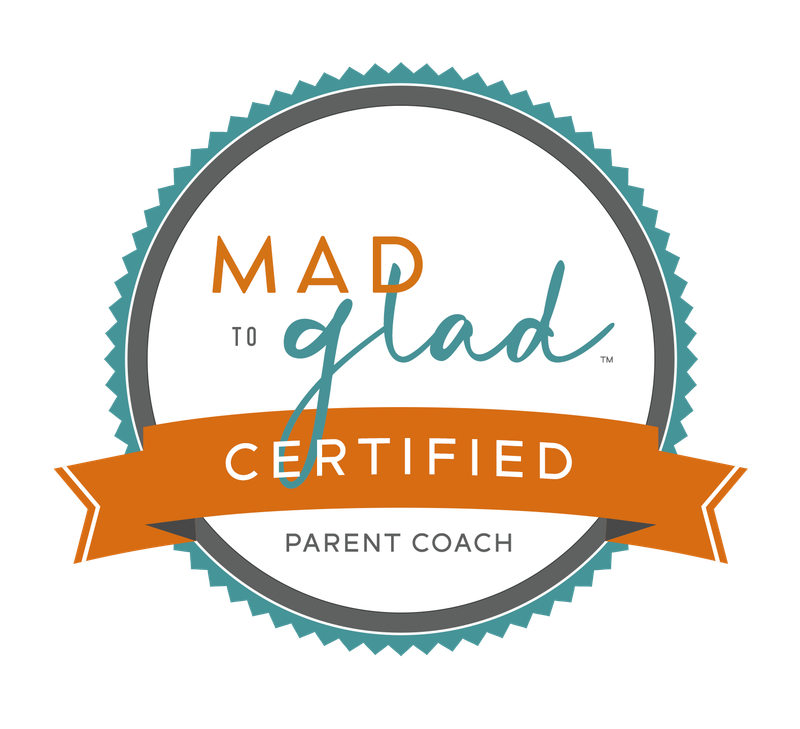 The Mad2Glad Blueprint is a step-by-step online parent training program that provides proven, practical strategies to positively connect with your intense children so they are calmer and have self-control and you like them again!
This powerful program is not about traditional parenting tactics because that doesn't work with children who try to rule the roost. Instead, these methods are for conscious parents who know they need to change their approach to restore peace and harmony. With this program, you receive step-by-step guidance, with strategies that are rooted in neuroscience, through the 8 Pillars of Parenting. You will learn specific tools that are necessary to calm the "fight or flight" stress response and peacefully navigate everyday situations with intense children.
You do not have to go at it alone.
Team up with Amanda, a certified Mad2Glad parent coach since 2019 as well as a certified life coach since 2017.
1-on-1 coaching can be done over the phone or in-person.
Click here for the Mad2Glad Blueprint.
Or here to read more about Samantha Moe and Associates.
"My mission is to bring peace and enjoyment to families, especially those dealing with intensity." - Samantha Moe
Reach out to Amanda for support today!