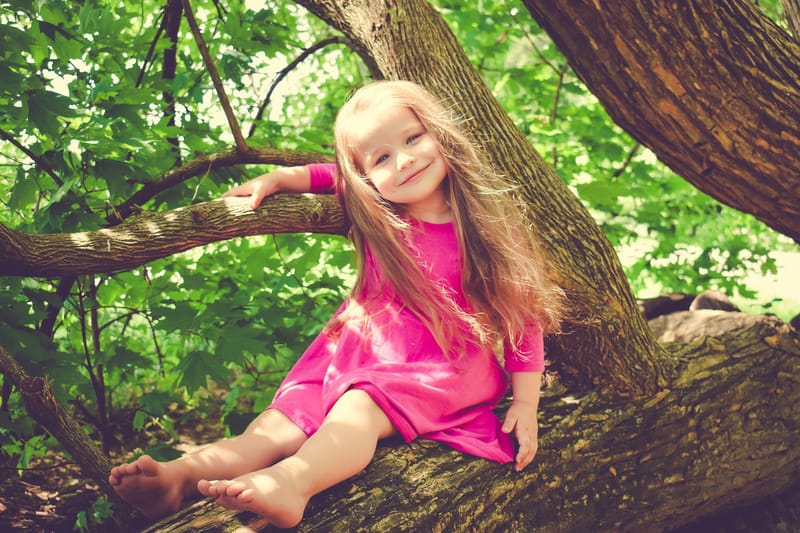 2021 Child Care Availability
Specializing in Preschool and Elementary School-Age Care and Summer Camps that are heart-centered & nature based.
As a Licensed Family Child Care Provider in Excelsior, MN your children are enriched with team games, artistic and musical projects, breath exercises, heart-centering activities, and homework support. Enrolling children between the ages of 2-10yrs.
Your children will enjoy a relaxing home setting that includes:
❖ Personalized care
❖ Small group of ten or less children per day
❖ One acre of lush trees and grass in a fenced backyard
❖ Two extra spacious indoor rooms for large and small motor play activities
❖ Fresh fruit and veggie snacks served daily, bring a home lunch on full days
❖ Excelsior Elementary bus stop (must obtain valid bus pass) (COVID might impact this option)
HOURS:
❖ After-school care 3-5pm with additional hours for early release or late start days
❖ Full day care on non-school days 8am - 5pm
❖ Day schedule (school year) for preschool or school age children 8am - 5pm, Tuesday-Friday availability
❖ Summer Camp 2021 weeks are available for signup, contact Amanda
At COILY CARE we like to:
❖ Dig in the dirt to feel more grounded as well as learning to be in right relationship with the earth and each other.
❖ Grow emotional intelligence through activities that build heart, brain, and body coherence.
❖ Gain study and homework skills which will allow more time for family fun in your evenings.
❖ Explore our senses with various art and music projects.
❖ Connect to our physical body by stretching, practicing kids yoga, and kid friendly meditations.
❖ Evoke curious minds by investigating topics of interest through research and practice to gain a new skill.
Reach out to Amanda and schedule a tour!